Click here if you've forgotten your password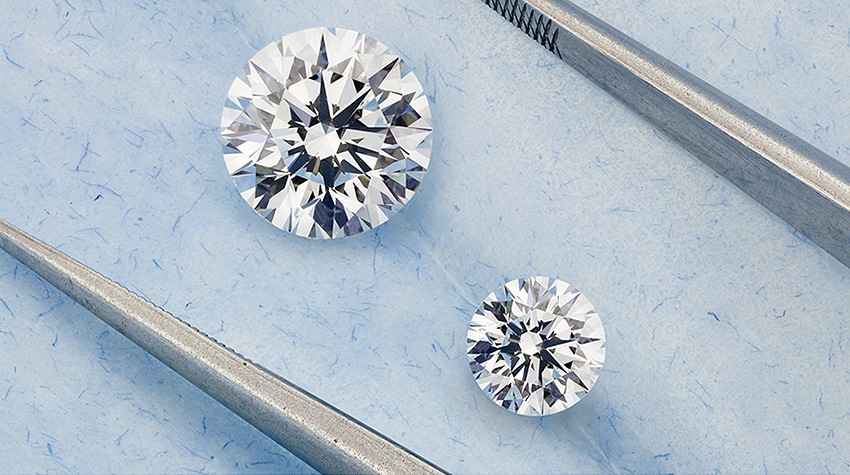 A lab-created diamond is "grown" inside a lab using technology that replicates the natural diamond growing process. Scientists start by cutting small slices of carbon, known as diamond seeds, which are then placed in a high-temperature chamber. Hydrogen and methane gases are injected into the chamber. A sizeable rough diamond is formed within eight to twelve weeks. The rough diamond is then cut, polished and graded in the same way as a mined diamond.
You must be logged-in in order to search for Lab-Created Diamonds. Login above, or register with MDL if you have not already done so.